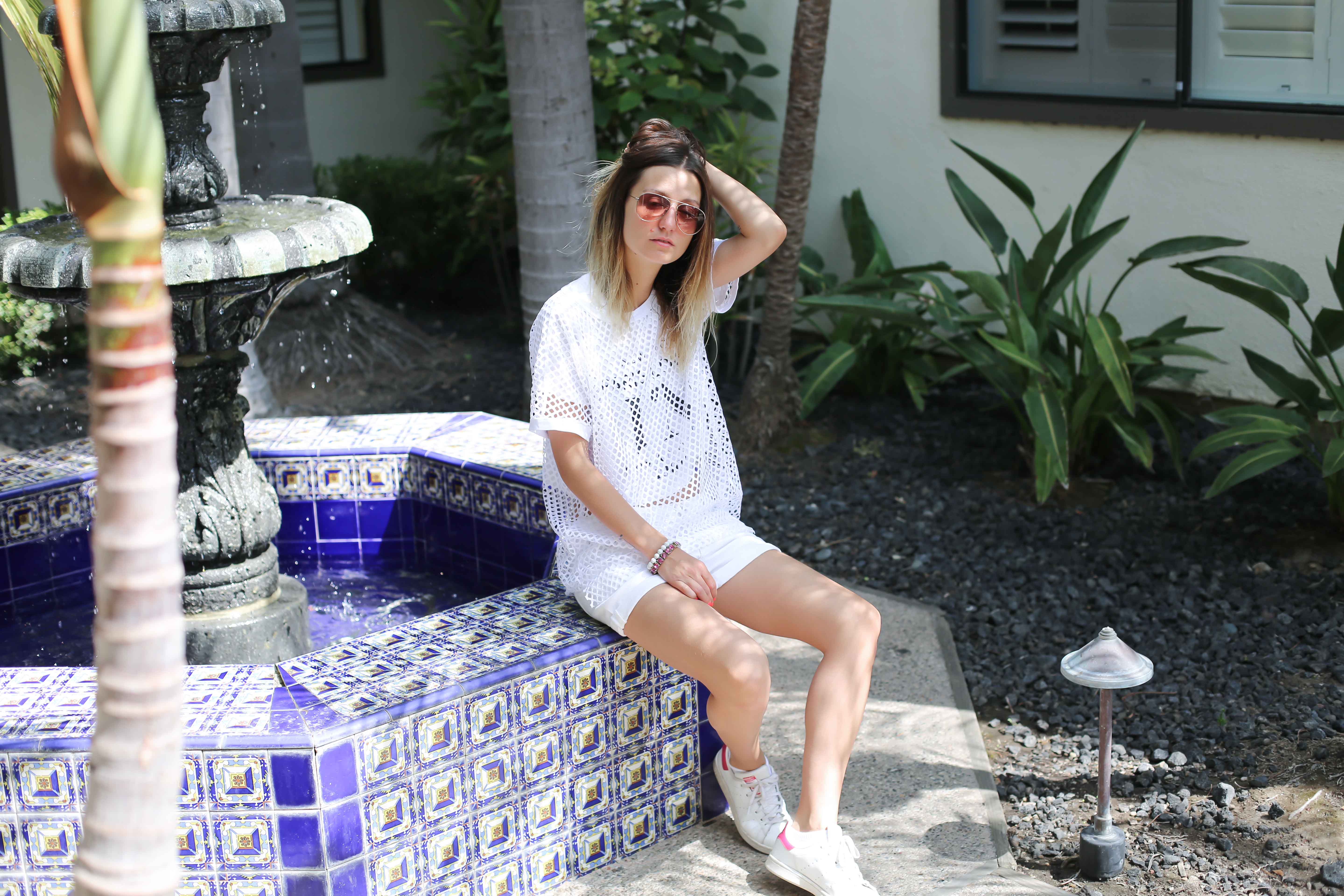 Quel week-end ce fut. J'ai passé deux super soirées avec mes amies, on a discuté, rigolé, dansé, bu des mojitos et pas assez d'eau et c'était trop cool. Résultat vous imaginez bien qu'aujourd'hui je suis en PLS depuis mon réveil. Mais j'ai réussi à me traîner jusque sur mon balcon où j'ai passé l'aprem à lire et à écrire. D'ailleurs je vais peut-être même aller au yoga dans une heure mais c'est pas 100% sûr, je peux encore subir une attaque de flemme qui me cloue au canapé sans possibilité de me défendre. On verra.
J'espère que vous avez passé un beau week-end de votre côté et je vous souhaite une jolie soirée. A plus x
What a weekend it was. I spent two nights with my friends, talking, laughing, dancing, drinking mojitos. It was so cool. After two days like this, you can imagine how tired I am right now, I just wanted to stay in bed all day. But I told myself to go outside and I'm on my balcony since the beginning of the afternoon.  I'm even thinking about going to a yoga class in an hour, I'll see if I'll have enough energy to go there. We'll see.

Enough for today, I hope you've had a great weekend and I wish you a lovely night. See you x

_
T-shirt FOREVER21 (ou ici et ici)
T-shirt filet FOREVER21
Short FOREVER21
Chaussures ADIDAS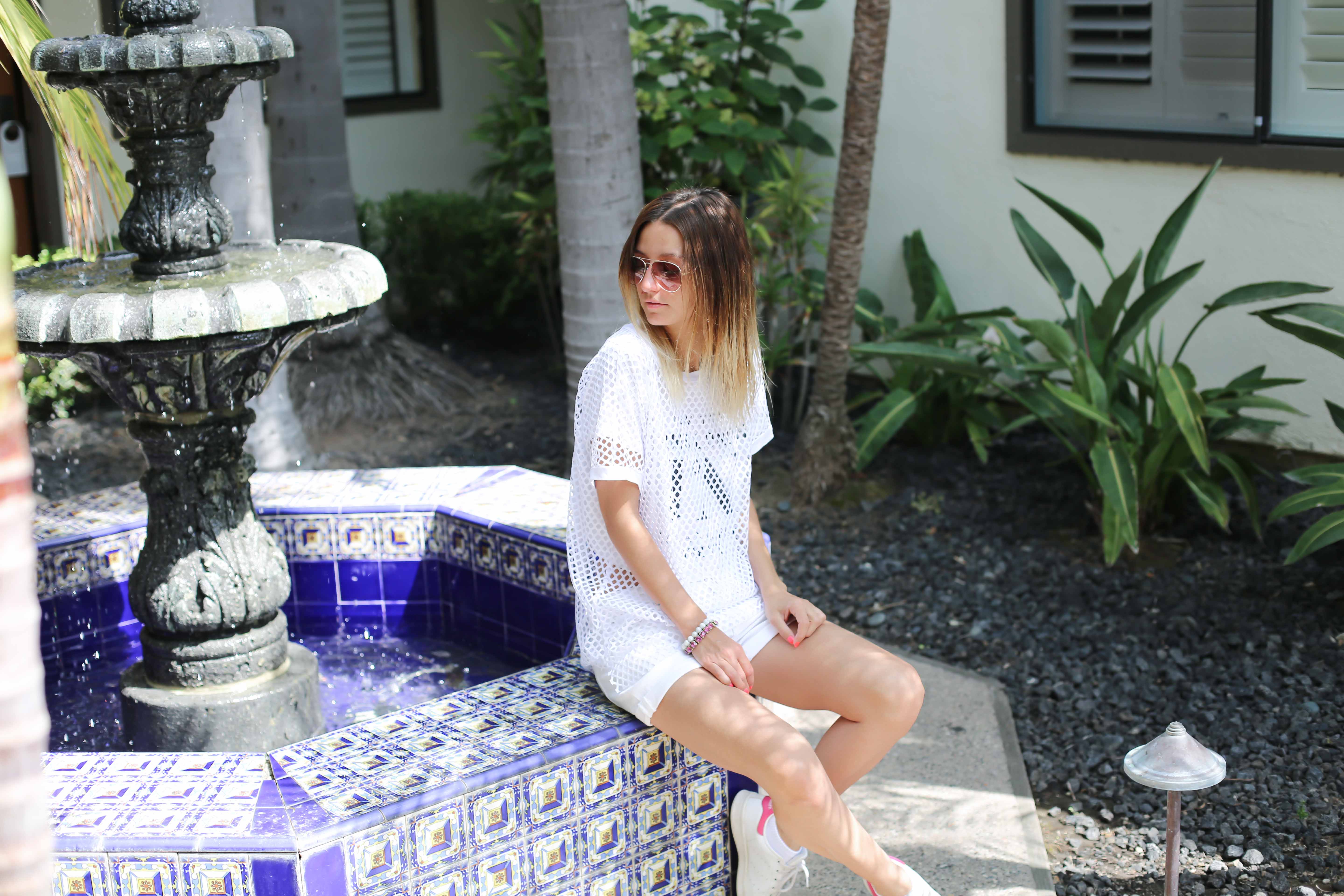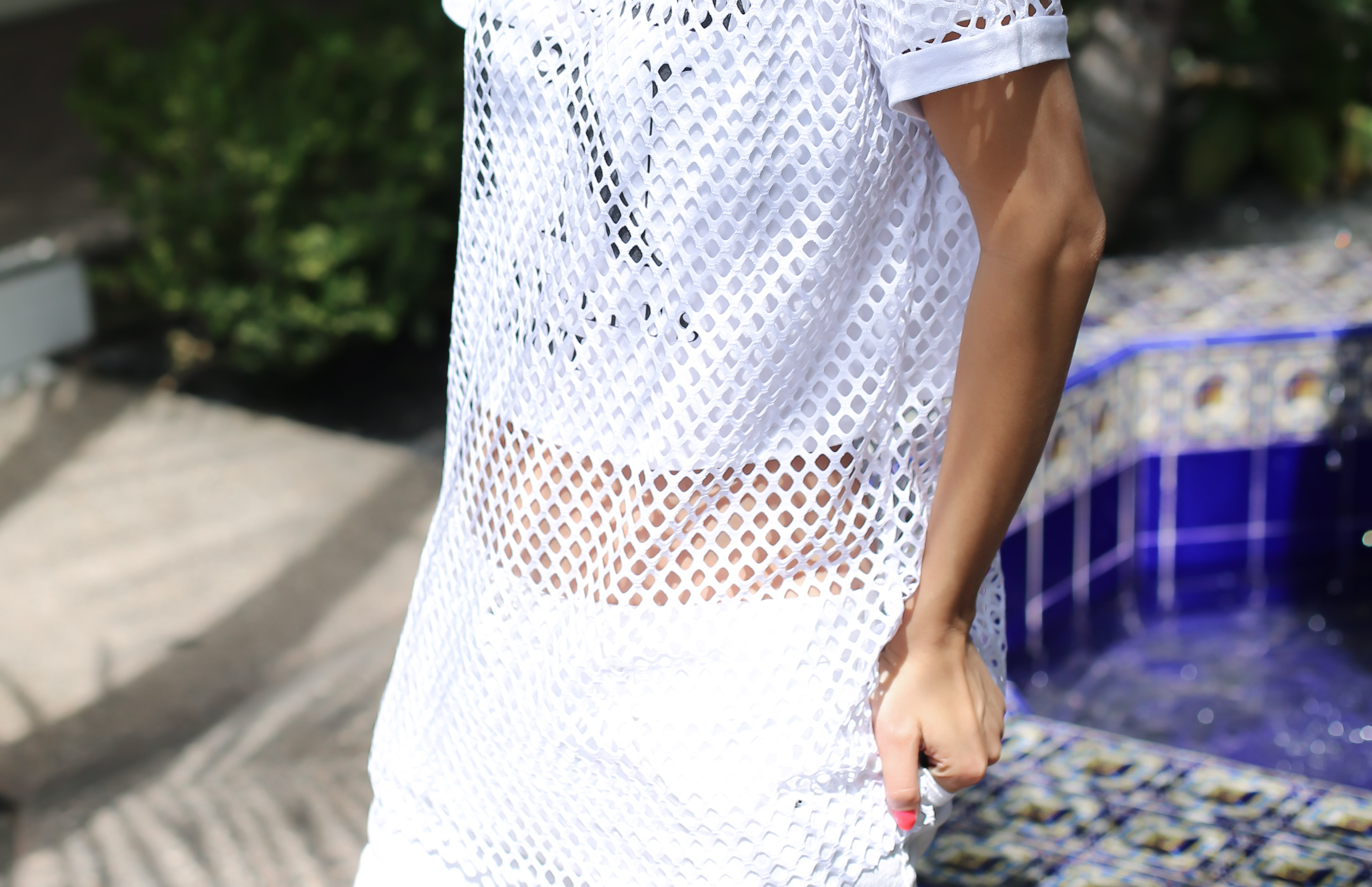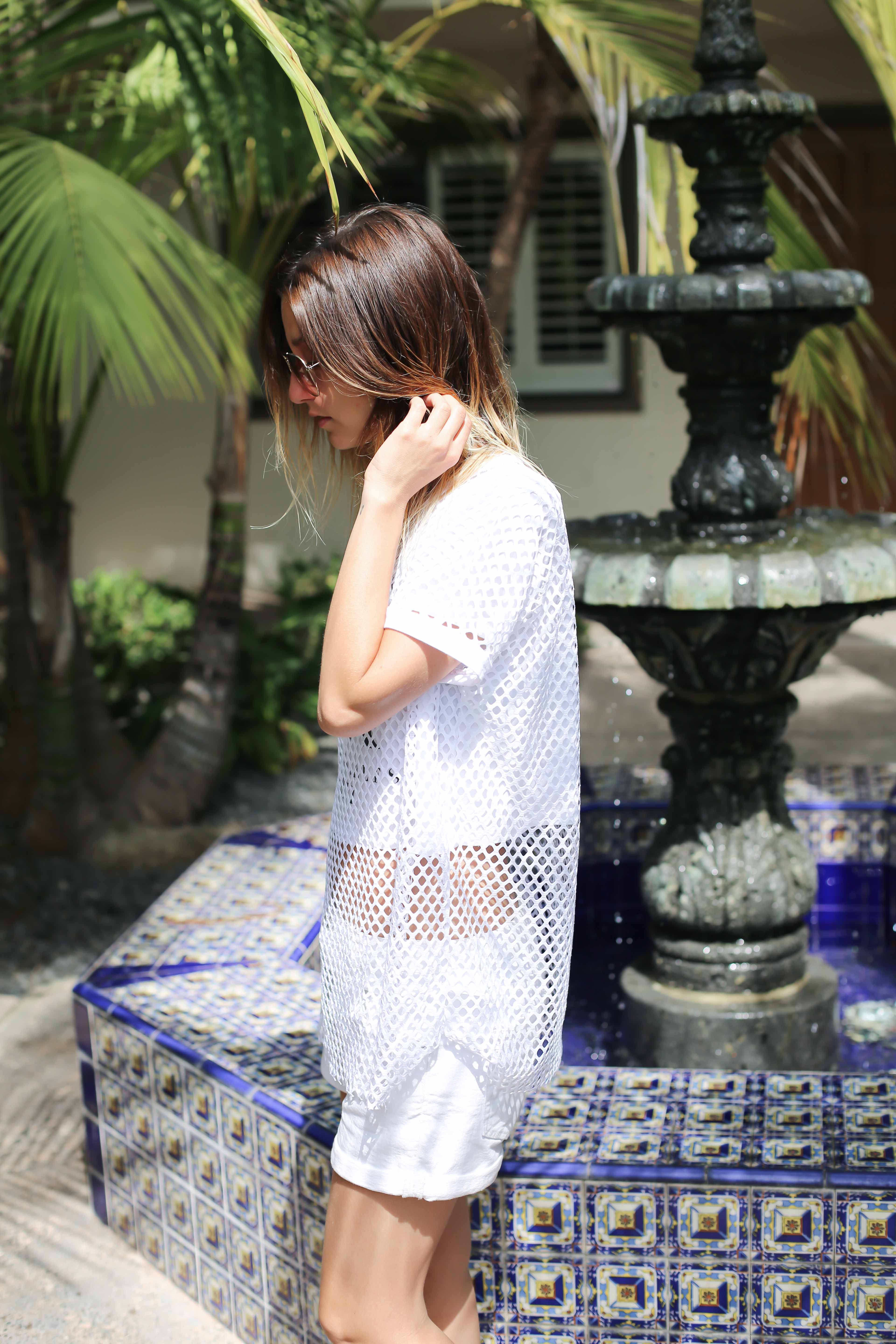 Enregistrer
Enregistrer
Enregistrer
Enregistrer
Enregistrer
Enregistrer